New Grouped Tag for Application
https://www.gsblsu.org/wp-content/uploads/2019/02/Discover-the-Difference.jpg
400
800
Corinne Long
https://www.gsblsu.org/wp-content/uploads/2018/11/GSBLSU-01.png
Corinne Long
2019-02-27 23:07:28
2021-06-25 15:19:34
Discover the GSBLSU Difference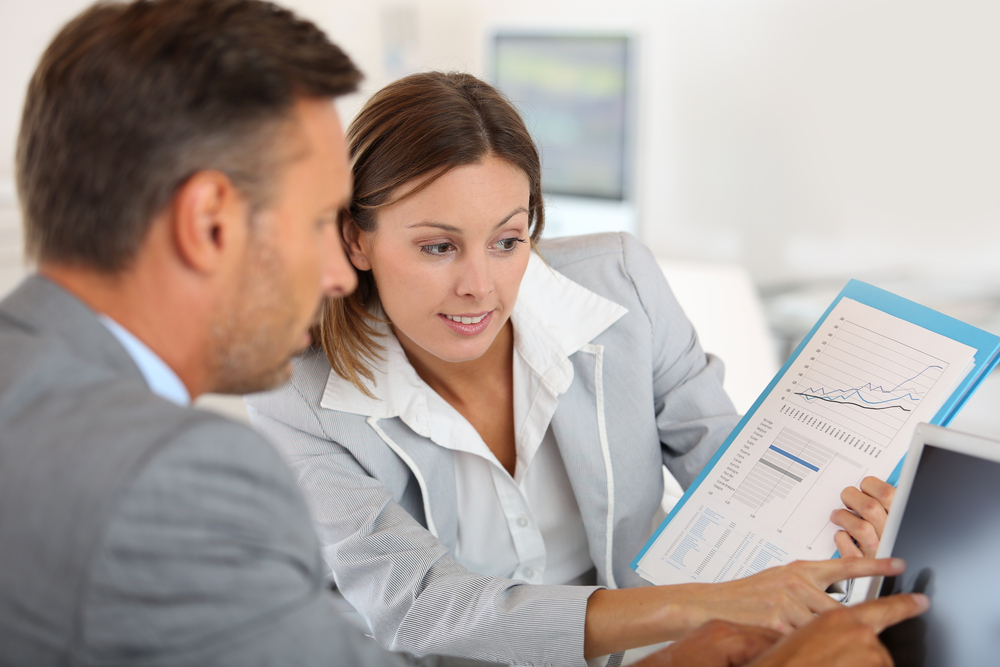 For the busy young bank executive, it is often difficult to identify the route to a position of higher responsibility in the organization.  Bankers in this position have full-time jobs and full-time personal lives as well, which makes the option of traditional graduate school a virtual impossibility.  What alternatives are available for individuals looking to advance their careers in the bank?
https://www.gsblsu.org/wp-content/uploads/2014/03/young_banker_female.jpg
667
1000
Jared Broussard
https://www.gsblsu.org/wp-content/uploads/2018/11/GSBLSU-01.png
Jared Broussard
2014-03-12 19:05:00
2020-11-17 16:29:46
Candidates for Graduate School of Banking at LSU
If you are reading this, you are likely weighing some important decisions.  After all, attending a graduate school of banking is a big step in your career and education.  You may have your pen ready with your list of pros and cons nearby, as you look to this blog for some insight about why now is the time to attend.  Fortunately, you've turned to a good source.
GSBLSU has a long history of helping its students gain a broader knowledge and understanding of major banking functions such as credits, investments, asset and liability management, planning and control, regulatory issues, human resources and marketing.  Here, we understand that instruction should take into account the changing context of the banking environment and seek to teach students through full participation in order to better prepare them.  Over 15,000 executives have been where you are now and have gone on to complete our program with great success.
https://www.gsblsu.org/wp-content/uploads/2013/04/attend-GSBLSU-now-scaled.jpg
1703
2560
Jared Broussard
https://www.gsblsu.org/wp-content/uploads/2018/11/GSBLSU-01.png
Jared Broussard
2013-04-08 19:35:00
2020-06-29 18:40:30
5 Reasons to Attend Graduate School of Banking Now