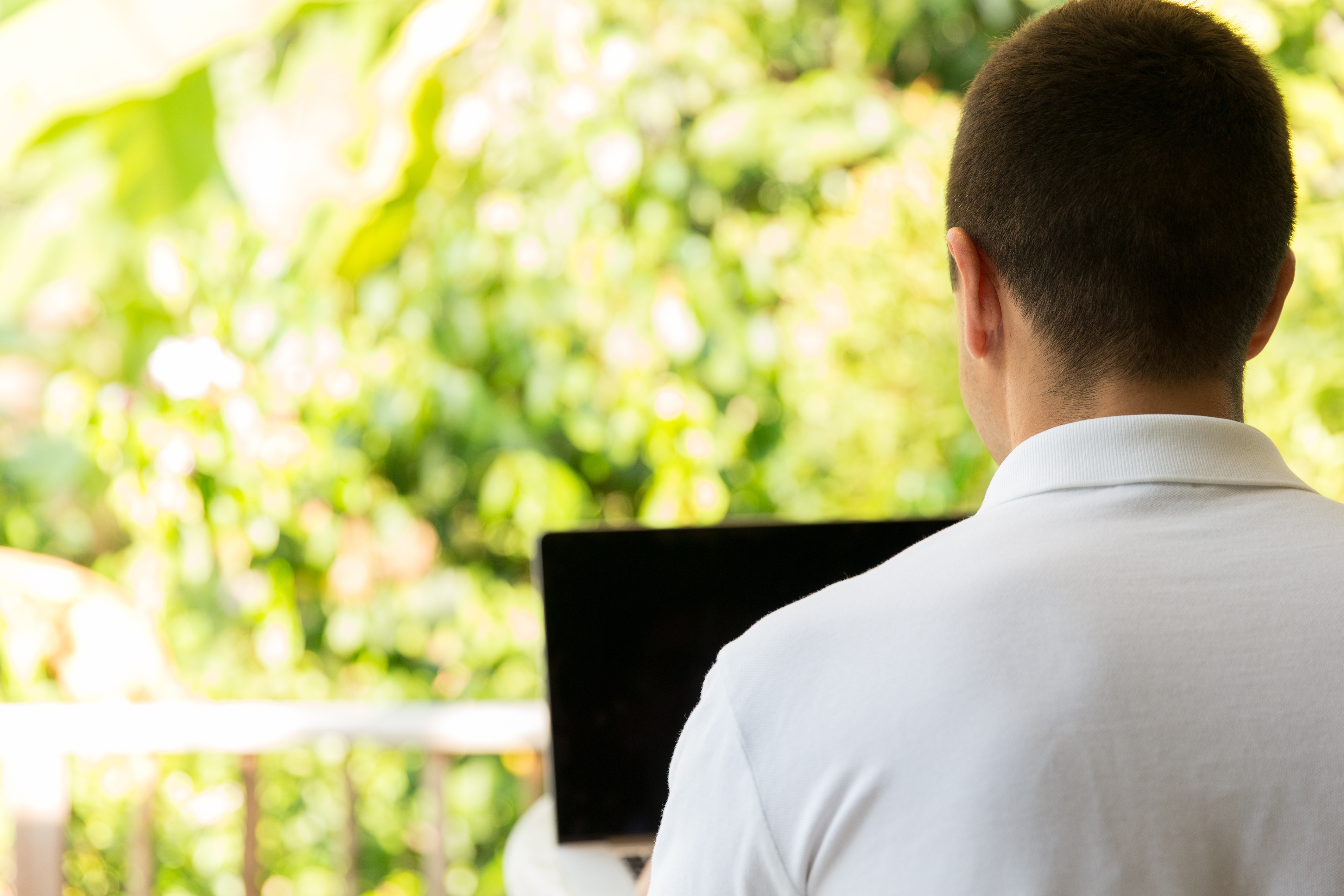 Seniors at GSBLSU participate in the Bank Management Simulation course, a computer-based program that is specifically designed to provide students with a look into management and the decision making process in critical areas such as investments, funds management, risk managements, loans, and asset/liability management.
In the simulation, the class is divided into teams with each being responsible for effective management and profitability of an $800 million dollar bank. The computer model (BMSim) allows students to make decisions for the future of the bank and quickly receive feedback regarding the effectiveness of their actions. Factors such as the economy, competition, and regulatory constraints must all be taken into account for optimal outcomes. Over the course of the two week program, teams will experience an equivalent of two years in bank management and operations, and the results are examined quarterly by state and federal regulators.
At the completion of the course, winners are selected based on factors such as organization, consistency, earnings, ability to report results to shareholders, and to position the bank for the future.
The following students were the 2016 Bank Simulation winners. Each winner received a letter of recognition, as did their home bank's president and CEO, along with a certificate of recognition for the outstanding work on the Bank Management Simulation. Please join us in congratulating the 2016 Bank Sim winners!
| | | | | |
| --- | --- | --- | --- | --- |
| SIM | NAME | Employer | City | St |
| A5 | Brown-Wyatt, Amanda | South Central Bank | Tompkinsville | KY |
| A5 | Clark, Daniel | Citizens Bank | Columbia | MS |
| A5 | Cooley, Trevor | | DeRidder | LA |
| A5 | Crooks, Allan W. | Volunteer State Bank | Portland | TN |
| A5 | Curtis, Adam | Freedom Bank | St. Petersburg | FL |
| A5 | Roberts, Chris | Countybank | Greenville | SC |
| | | | | |
| B4 | Burge, Kristi V. | M & M Bank | Pascagoula | MS |
| B4 | Fletcher, Charles S. | First National Bank | Russell Springs | KY |
| B4 | Lohbeck, Steven A. | Ameris Bank | Tallahassee | FL |
| B4 | Long, Andrew C. | BancorpSouth | Jackson | TN |
| B4 | Meredith, Richard C. | Homeland Bank | Columbia | LA |
| B4 | Walker, Cathy J. | The Exchange Bank | Owasso | OK |
| | | | | |
| C1 | Begley, Tammy R. | Cumberland County Bank | Crossville | TN |
| C1 | Bringas, Mario | Synovus Bank | Sarasota | FL |
| C1 | Colquett, Travis D. | Troy Bank & Trust | Troy | AL |
| C1 | Johnson, Byron L. | Marion State Bank | Monroe | LA |
| C1 | Sanchez Alvarez, Francisco | Banco del Bajio | Celaya | MX |
| C1 | Whitehead, Braxton | Bank of Franklin | Meadville | MS |
| | | | | |
| D5 | Black, Edward A. | TN Department Financial Institutions | Cookeville | TN |
| D5 | Davis, Matthew R. | North Alabama Bank | Huntsville | AL |
| D5 | Harris, Tyler R. | Prime Meridian Bank | Tallahassee | FL |
| D5 | Nichols, Christopher L. | Blueharbor Bank | Mooresville | NC |
| D5 | Silvestri, Melanie I | First Landmark Bank | Atlanta | GA |
| D5 | Snell, Jay T. | Marion State Bank | Marion | LA |
| | | | | |
| E6 | Blanchard, Charles B. | BancorpSouth | Baton Rouge | LA |
| E6 | Lance, Larry N. | First National Bank of Pulaski | Lewisburg | TN |
| E6 | Martinez de los Monteros, | Banco del Bajio | Distrito | MX |
| E6 | Quirk, Melissa | Provident State Bank | Preston | MD |
| E6 | Serbio, Carmen | Lumbee Guaranty Bank | Fayetteville | NC |
| E6 | Weskerna, Robert C. | Hancock Bank | Clearwater | FL |
| | | | | |
| F2 | David, Stephen | Whitney Bank | Baton Rouge | LA |
| F2 | Gonzalez, Oswaldo | Banorte | Monterrey | MX |
| F2 | Guinn, Marcus A. | Arvest Bank | Little Rock | AR |
| F2 | Kellahan, Tracy J. | Bank of Greeleyville | Kingstree | SC |
| F2 | Schloegel, Michael | Hancock Bank | Gulfport | MS |
https://www.gsblsu.org/wp-content/uploads/2018/11/2016_GSBLSU_BANK_SIMULATION_WINNERS-24.jpeg
2830
4245
Jared Broussard
https://www.gsblsu.org/wp-content/uploads/2018/11/GSBLSU-01.png
Jared Broussard
2016-06-17 18:34:08
2018-11-20 03:01:30
2016 Winners: GSBLSU Bank Management Simulation