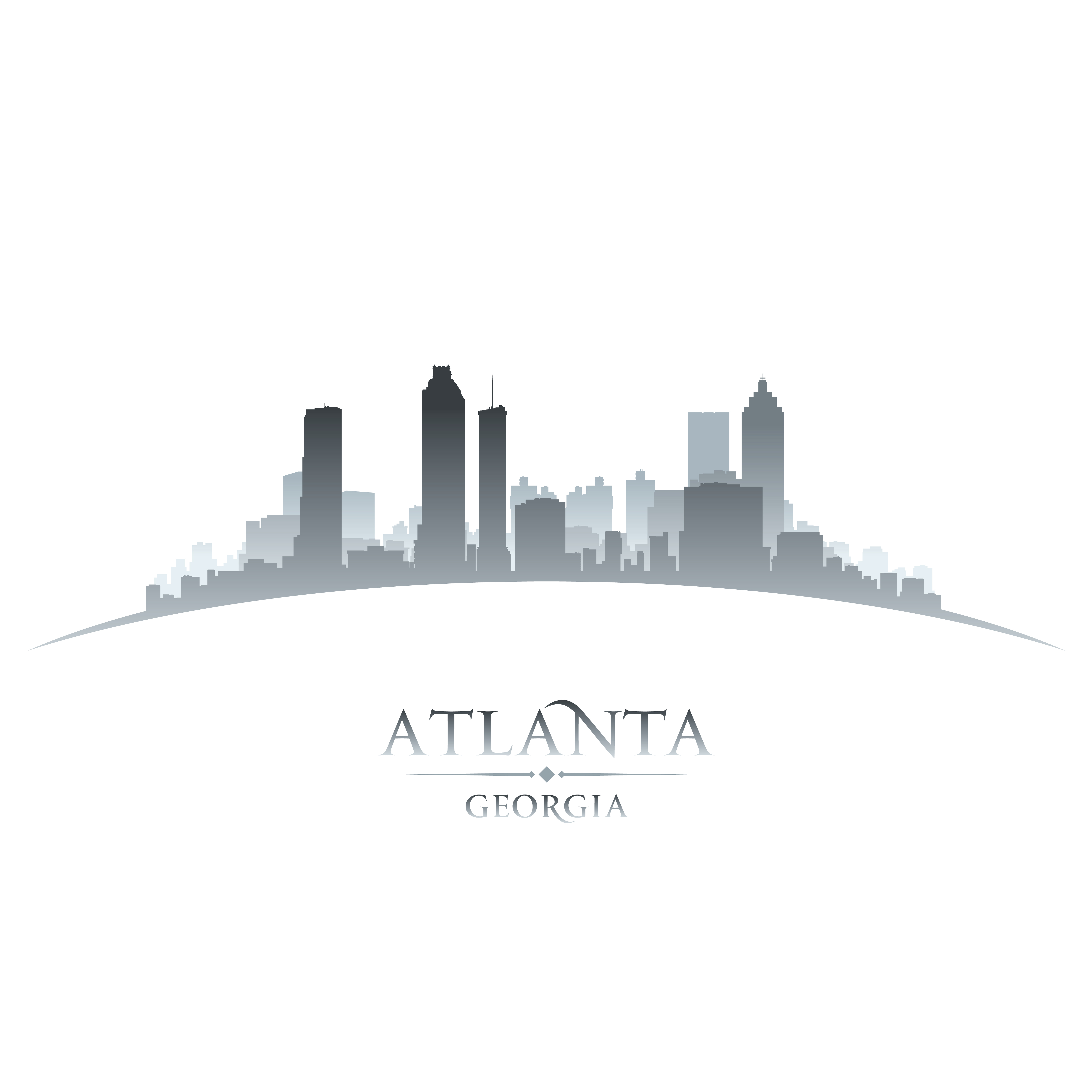 The Graduate School of Banking at LSU will participate in the Atlanta Fed's 2015 Banking Outlook Conference on Thursday, February 26.  The theme for this year's conference is Preparing For Take-Off.  The sponsors for this event are Federal Reserve Bank of Atlanta, Supervision & Regulation division and
Graduate School of Banking at Louisiana State University.
Following several stagnant years, the banking industry has started to see growth trends emerging again.  The banking sector will face challenges with this return to growth, both old and new.  The conference will feature many expert opinions on the projected growth and implications of the risks.   The conference will take deeper dives into several important areas, including:
Economic conditions and policy environment
Designing risk frameworks
Peaks and valleys in the residential real estate sector
New trends in banking technology
Merger and acquisition environment
Banking Outlook: A Regional Perspective, presented  by GSBLSU
Keynote Address by Dennis Lockhart, President FRB of Atlanta
The conference is available to attend by invitation only and attendance carries CPE credit.  Should you need to contact those in charge of the conference, the email address is BankingOutlookConference@atl.frb.org  and live updates will be pushed out regularly on Twitter.  Use the hashtag #BankingOutlook15 or follow the conference on the FRB Atlanta's Twitter feed.  The conference will also be available for live viewing on Ustream on 2/26.
The conference agenda can be viewed by clicking here and additional information can be found here.
https://www.gsblsu.org/wp-content/uploads/2018/11/atl_banking_conference_2015-2.jpg
5499
5500
Jared Broussard
https://www.gsblsu.org/wp-content/uploads/2018/11/GSBLSU-01.png
Jared Broussard
2015-02-05 16:10:04
2020-07-01 15:29:17
2015 Banking Outlook Conference