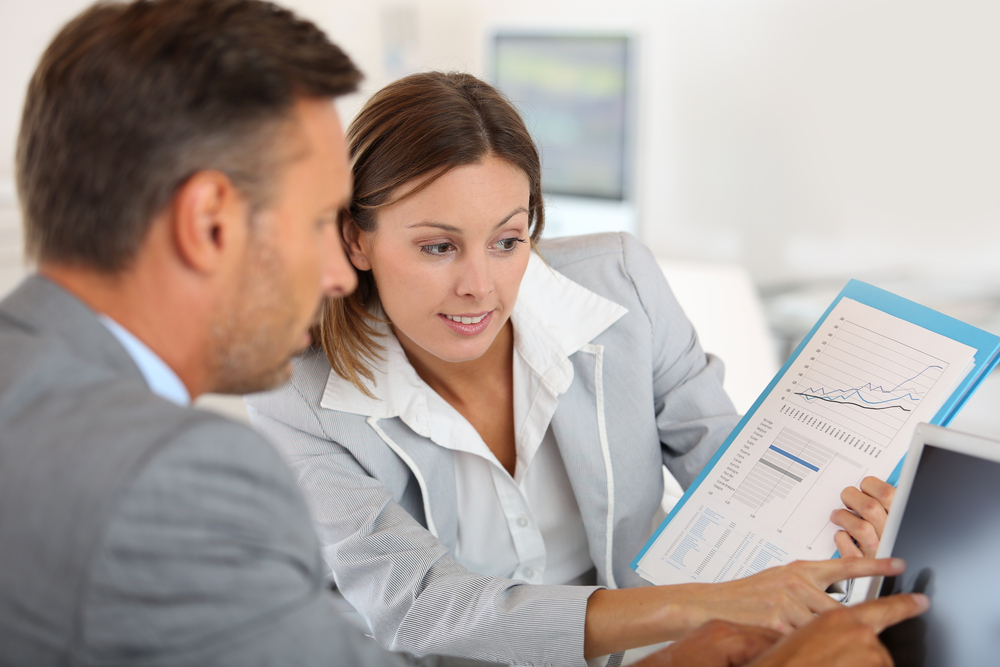 For the busy young bank executive, it is often difficult to identify the route to a position of higher responsibility in the organization.  Bankers in this position have full-time jobs and full-time personal lives as well, which makes the option of traditional graduate school a virtual impossibility.  What alternatives are available for individuals looking to advance their careers in the bank?
The Graduate School of Banking at LSU has been educating bankers from all across the US for the past 70 years.  Our sessions are condensed into a workable timeframe for busy bankers who must also take into account their work and personal schedules.  The banking education continues throughout the year as bankers perform their bank study projects at their respective banks.  The entire curriculum runs over a course of three years, with the same short on-site sessions and year-long bank study project work.
To advance professionally in today's increasingly regulated banking industry requires aspiring banking professionals to seek aggressively the level of education which is necessary to identify and solve complicated issues and to take advantage of new profit opportunities that may arise.  It is incumbent on the young officer to make his/her desire for professional education known to senior management.  For many in management, the aspirations of their junior bankers may go unnoticed unless brought to their attention.  Senior managers who are responsible for developing future leaders need to see and hear the desires of employees for future growth within their bank in order to know where to allocate continuing education and vital personal development resources.
As an up-and-coming banker, ask your supervisor to enroll you in the next session of the Graduate School of Banking at LSU.  This request will increase the likelihood that you are taken seriously in the eyes of senior management and that you are considered a well-educated and contributing member of the bank's future leadership.  So, pencil the dates on your calendar and get your application in to GSBLSU.  Just by asking you can be assured that your management has you on the short list of future leaders in the bank.
Bankers/applicants must be officers (or employees performing officer functions) and have a minimum of three years of experience as an officer. An applicant who is not an officer but who is performing officer functions must include, with an application and non-refundable fee, a letter from the chief executive officer of the bank describing duties and responsibilities. Applicants from state and federal supervisory agencies should have a minimum of five years of experience in bank supervision and banking.
Our online application can be accessed here.
https://www.gsblsu.org/wp-content/uploads/2014/03/young_banker_female.jpg
667
1000
Jared Broussard
https://www.gsblsu.org/wp-content/uploads/2018/11/GSBLSU-01.png
Jared Broussard
2014-03-12 19:05:00
2020-11-17 16:29:46
Candidates for Graduate School of Banking at LSU